Nylon Dog Muzzle Adjustable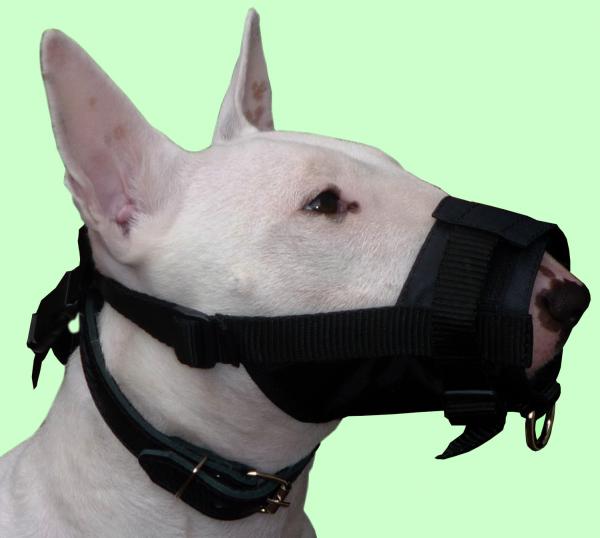 Description:
Dog snout measurements: circumference 5.5"-7.5"
Size: Small: 5.5in-7.5in Snout
Colors Available: Black
More Information:
Well-fitting, comfortable muzzle is made of high quality Nylon. This size generally most suitable for Small and Medium dogs. This high ventilation quality muzzle can be very useful in many situations and everyday use - grooming, visits to a vet, off-leash walks. Provides the ultimate in comfort and safety for dog and owner, groomer or trainer. This quality nylon muzzle size is particularly suited for Small and Medium dogs.
Reference #: AM-C-4333-1